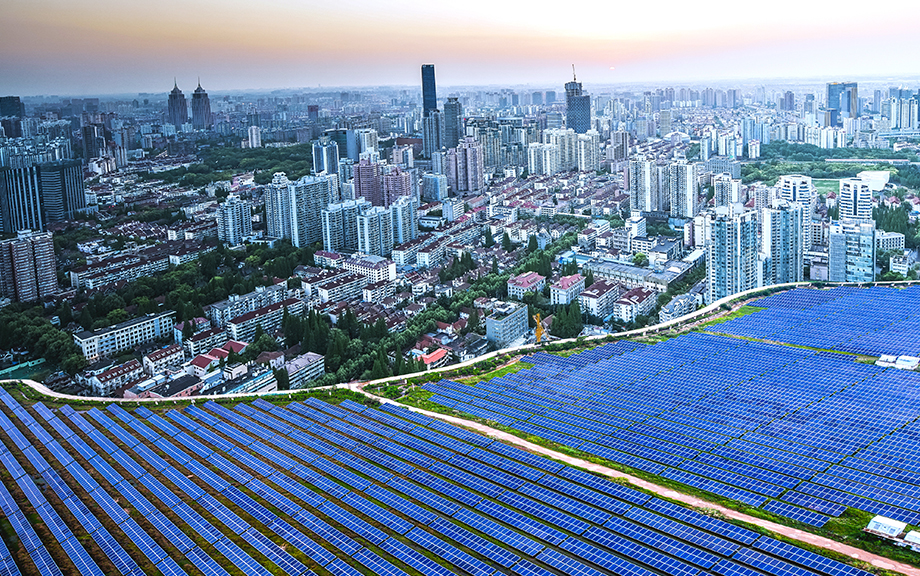 On Tuesday, September 20, the Federal Reserve Bank of New York, in partnership with ImpactAssets, the U.S. Impact Investing Alliance, and Uplink, an initiative of the World Economic Forum, hosted an in-person event on neighborhood-level climate investments. The discussion focused on impact investing in local economies and communities, and how those investments connect to population health and climate resilience.
Event Details
Date & Time
September 20, 2022
5:00pm – 6:30pm EDT
(Reception to follow)
Registration is now closed.
Location
Federal Reserve Bank of New York
Museum and Learning Center
33 Liberty Street
New York, NY

Audience
This in-person event was open to the public and the media. The event was on the record. For more information, please contact Ellen Simon at ellen.simon@ny.frb.org.
Agenda
5:00pm-5:05pm

Welcome Remarks



Otho Kerr, Director of Strategic Partnerships and Impact Investing, Federal Reserve Bank of New York
5:05pm-5:30pm

The Big Picture: Policy, Opportunities, Challenges and Climate Impact Investing



Fran Seegull, President, US Impact Investing Alliance

Margret Trilli, CEO & Chief Investment Officer, ImpactAssets

5:30pm-6:00pm

Catalyzing Climate Impact: Investing for Systems Change



Moderator: Fran Seegull, President, US Impact Investing Alliance

Kimberlee Cornett, Director of Impact Investments, Robert Wood Johnson Foundation

Maria Kozloski, Senior Vice President, Innovative Finance, The Rockefeller Foundation

Lily Trager, Head of Investing with Impact, Morgan Stanley Wealth Management

6:00pm-6:30pm

Impact in Action: Innovation, Community and Investments



Moderator: Otho Kerr, Director of Strategic Partnerships and Impact Investing, Federal Reserve Bank of New York

Donnel Baird, CEO and Founder, BlocPower

John Dutton, Head, Uplink, an Initiative of the World Economic Forum

Keith Kinch, General Manager & Co-Founder, BlocPower

Ruth Ann Norton, President and CEO, Green & Healthy Homes Initiative

Douglass Sims, Senior Director, Resilient Communities Division, Healthy People & Thriving Communities Program, NRDC

6:30pm-6:35pm

Closing Remarks



David Erickson, Head of Community Development, Federal Reserve Bank of New York
6:35pm

Reception