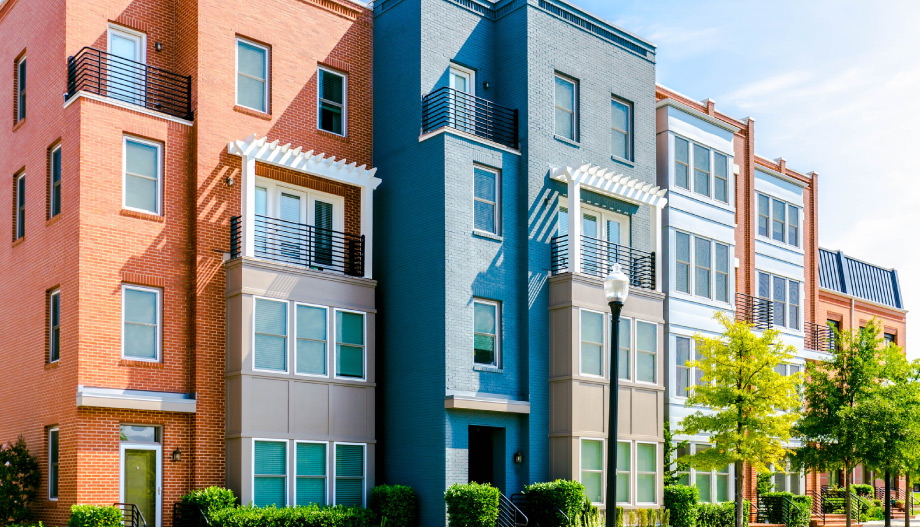 On Monday, March 27, 2023, the Federal Reserve Bank of New York hosted an in-person-only event focused on private capital investment in affordable multifamily rentals. The event covered policy issues related to tenants and affordability restrictions; strategies used by investment managers in deploying capital; and investor motivations in exploring this asset class.
watch the event
Event Details
Audience
This in-person event was open to the public. Registration closesd on Wednesday, March 22, 2023.
Agenda
Agenda
Speakers
Senior Vice President for Research
National Low Income Housing Coalition
Senior Advisor
Cato Institute
Head of Community Development
Federal Reserve Bank of New York
Managing Director, Tax Advantaged Investments
State Street Bank & Trust Co.
Principal
FCP
Executive Vice President, Social Impact Investing
JBG SMITH
Managing Director and Group Head of Community Capital Solutions
BMO
Director of Community Investments
Federal Reserve Bank of New York
Deputy Director, Mission Investments
Ford Foundation
Principal and Managing Partner
Comunidad Partners
Director of Housing
PolicyLink
Community Development Associate
Federal Reserve Bank of New York
President
Multifamily Impact Council
CEO and Managing Director
Allivate Impact Capital
Executive Director
Association for Neighborhood Housing & Development