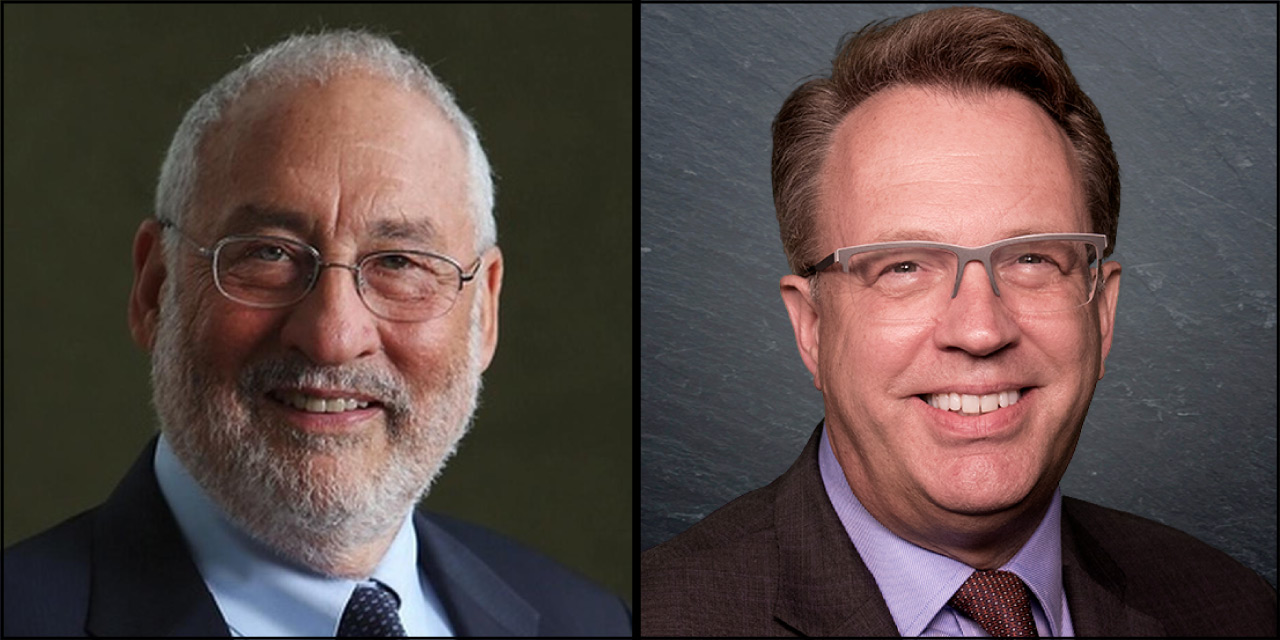 On Monday, October 2, 2023, the Federal Reserve Bank of New York, in partnership with the School of International and Public Affairs at Columbia University, hosted the second annual Environmental Economics and Policy Conference.
The in-person event featured a keynote presentation from Columbia University Professor and Nobel Laureate Joseph Stiglitz, a discussion with Stiglitz moderated by New York Fed President John C. Williams, academic paper presentations, and panel discussions. Researchers, financial services professionals, advocates, and urbanists discussed quantifying and mitigating climate risk. The event was targeted to an audience of academics, economists, leaders of community organizations, city and state agencies, and policy advocacy organizations.
WATCH THE EVENT
See the agenda for timing of specific conference segments.
Event Details
Date & Time
Monday, October 2, 2023
9:00 AM – 5:00 PM EDT
(Reception to follow)
Location
Federal Reserve Bank of New York
Auditorium
33 Liberty Street
New York, NY 10045
(Registration is now closed)
Audience
This event is open to the public.
Agenda
Agenda
Speakers
C.V. Starr Professor of Economics
New York University Stern School of Business
Professor of International and Public Affairs and Economics
Columbia University
Senior Economist
Federal Reserve Board of Governors
Head of Outreach and Education
Federal Reserve Bank of New York
Chief Economist
Redfin
Senior Advisor
NRDC
Associate Vice President, Economics and Policy Analysis
Environmental Defense Fund
Director of Community Development Analysis
Federal Reserve Bank of New York
Project Manager
Rebuild By Design
Community Development Specialist
Federal Reserve Bank of New York
PhD Candidate
Columbia University School of International and Public Affairs
Director of Financial Intermediation Policy Research
Federal Reserve Bank of New York
Vice Dean, Columbia University School of International and Public Affairs; Professor of International and Public Affairs
Co-Director, Center for Environmental Economics and Policy
Financial Research Economist
Federal Reserve Bank of New York
Partner
HR&A Advisors
Community Development
Federal Reserve Bank of New York
University Professor
Columbia University
Economist
Federal Reserve Board of Governors
President & CEO
Federal Reserve Bank of New York
PhD Candidate
Princeton University
EVENT RESOURCES