Visiting scholars are selected from the community development and education fields to enrich the New York Fed's outreach and education programs.
Audrey Choi: Sustainable Finance Expert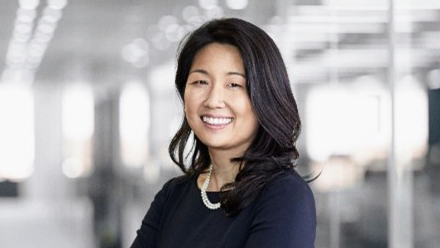 Audrey Choi is a pioneer in the fields of corporate sustainability and sustainable finance. Her career has spanned the highest levels of finance, government and journalism, as a C-suite officer at Morgan Stanley, chief of staff of the White House Council of Economic Advisers and as bureau chief and foreign correspondent for The Wall Street Journal.
Choi was the first Chief Sustainability Officer (CSO) on Wall Street. A trailblazer for sustainable investing, she proposed and founded the Morgan Stanley Global Sustainable Finance Group in 2009 and the Institute for Sustainable Investing in 2013. As CSO, she spearheaded the firm's groundbreaking Plastic Waste Resolution and the Sustainable Solutions Collaborative to scale breakthrough innovations to drive systemic change.
Choi also founded the firm's Community Development Finance Group in 2009 and led it for 10 years, investing more than $20 billion to strengthen low-income communities. Through targeted strategic partnerships with philanthropy and public policy, these investments were able to help catalyze the creation of more than 100,000 units of quality affordable housing integrated with access to affordable health care, equitable transit, and fresh and healthy food.
Choi graduated from Harvard College and Harvard Business School. She was a White House Fellow, Fulbright Scholar and David Rockefeller Fellow.
Areas of Interest: Innovative and Sustainable Financing.
Area of Engagement/Research: To examine strategies that can provide insight and best practices for systems change and scaling solutions in LMI communities.
Tenure: Through September 2024
Hanaa A. Hamdi: Public Health Expert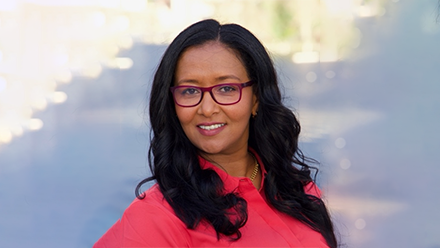 Hanaa A. Hamdi, Ph.D., is a system entrepreneur working to improve the health of people and communities. With more than two decades of research, practice and policy making, Dr. Hamdi has dedicated her career to advancing health equity among Black, Indigenous and other people of color, with a particular focus on women and children.
Most recently, Dr. Hamdi directed NJ Community Capital's Health Impact Investment & Partnership Strategies Initiative, where she developed NJCC's emerging community health investment and development strategies with regional and national health-focused partners, supporting the organization's holistic approach to neighborhood revitalization. Hanaa is a board member of Children and Nature Network and investment committee member of Potlikker Capital Fund, a charitable loan fund dedicated to investing and advocating for BIPOC farmers.
Hanaa holds a joint Ph.D. in Public Health and Environmental Design from Rutgers University and New Jersey Institute of Technology.
Tyler Norris: Community Development Expert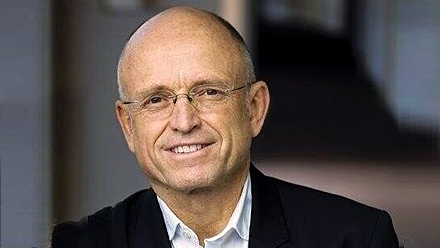 Tyler Norris, M.Div., is a social entrepreneur and trusted advisor to philanthropies and partnerships working to improve the health of people and place. Most recently he served as the founding CEO of Well Being Trust, an impact philanthropy with a mission to advance the mental, social and spiritual health of the nation.
Tyler currently is Board Chair of Naropa University; co-Chair of the CEO Alliance for Mental Health; and a board member for Mindful Philanthropy, and the National Academies of Sciences' Child Well Being Forum.
Over the years he helped start Step Denver; facilitated the opening of the Abraham Path through the heart of the Middle East; and led the Kuhiston Foundation to help establish the national park system and micro-finance in Tajikistan.
Tyler is a graduate of Harvard Business School's Leadership Program, earned a Master of Divinity from Naropa University, and has a bachelor's in World Political Economy from Colorado College. Home is in Ketchum, Idaho and Oakland. California.
Areas of Interest: Health equity, CRA investments, social determinants of health
Working with the New York Fed: To investigate more effective leveraging of bank CRA investing, integrated with healthcare Community Benefit investing and application of anchor approaches, along with other community resources and structures to deliver sufficient dose for measurable impact at a population level.
Tenure: Through June 2024
Related Publications: www.wellbeingtrust.org