On Tuesday, April 5, 2022, the Federal Reserve Bank of New York hosted a virtual event on health and the economy, featuring a conversation between New York Fed President John C. Williams and U.S. Surgeon General Dr. Vivek H. Murthy. Topics of the discussion, moderated by reporter Emily Flitter of 
The New York Times
, included the intersection of health and economics, national efforts to promote a healthy workforce, and lessons learned during the pandemic.
watch the event
Event Details
Date & Time
April 5, 2022
2:00-2:55 PM EDT
Audience
This virtual event was open to the public and the media. All remarks were on the record and the event was livestreamed with a recording to be made available afterwards. For media inquiries, please contact Ellen Simon at ellen.simon@ny.frb.org.
Speakers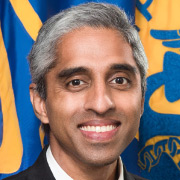 U.S. Surgeon General
Department of Health and Human Services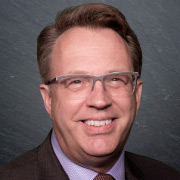 President & CEO
Federal Reserve Bank of New York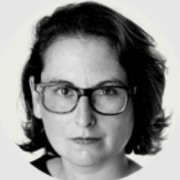 Reporter
The New York Times
By continuing to use our site, you agree to our
Terms of Use
and
Privacy Statement
. You can learn more about how we use cookies by reviewing our
Privacy Statement
.