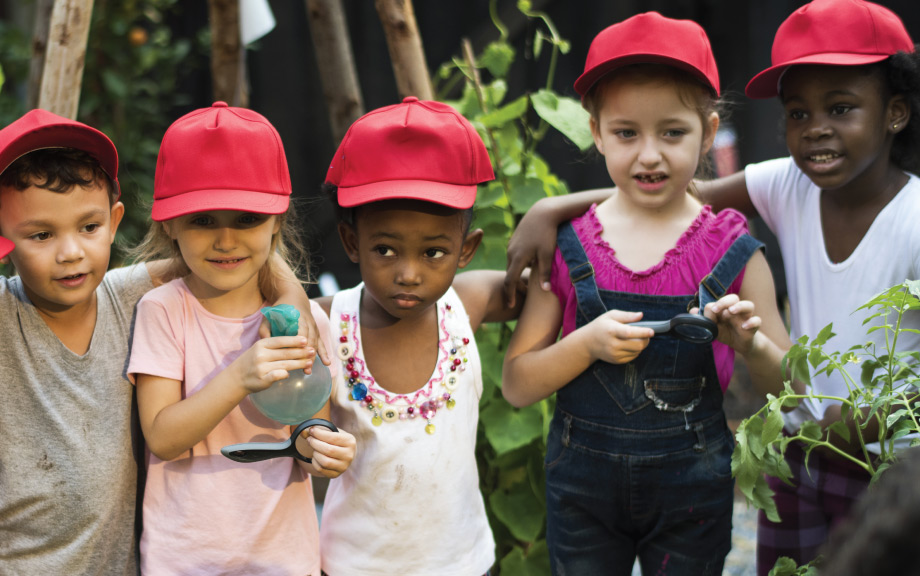 On Tuesday, September 27, the Federal Reserve Bank of New York, in partnership with the Office of the State Treasurer for Connecticut and the Institute on Race, Power and Political Economy at The New School hosted an in-person event on the intersection of baby bonds with health, wealth, housing, and education.
Baby bonds are an innovative policy tool that provides children with publicly funded investment accounts that can be accessed at age 18 for specific uses, including education, homeownership, small business, and retirement. The funds are intended as a long-term investment designed to narrow the wealth gap and address generational poverty. As of 2022, eight states and Washington, D.C. have passed legislation to introduce baby bonds programs and supportive strategies that improve economic security.
The event featured Connecticut State Treasurer Shawn T. Wooden and Dr. Darrick Hamilton, founding director of the Institute on Race, Power and Political Economy at The New School, and a conversation on the benefits and challenges of baby bonds programs and effective strategies to link the bonds to other efforts addressing generational poverty.
watch the event
Event Details
Date & Time
September 27, 2022
Conference: 3:00pm – 4:30pm EDT
(Reception to follow)
Location
Federal Reserve Bank of New York
33 Liberty Street
Benjamin Strong Conference Room (10th floor)
New York, NY

In-person event only. Event was recorded, with recording posted afterwards.
Audience
This in-person event was open to the public and the media. All remarks were on the record and the event was recorded. The recording will be made available afterwards. For media inquiries, please contact Ellen Simon at Ellen.Simon@ny.frb.org.
Agenda
3:00pm-3:10pm

Welcome



David Erickson, Head of Outreach & Education, Federal Reserve Bank of New York
3:10pm-3:25pm

Opening Remarks



Shawn T. Wooden, Connecticut State Treasurer
3:25pm-3:30pm

Prepared Remarks



Amara Enyia, President of Transnational Advocacy, Global Black
3:30pm-4:10pm

A National Lens on Baby Bonds



Moderator: Garnesha Ezediaro, Greenwood Initiative Portfolio Lead, Bloomberg Philanthropies

Panelists: Darrick Hamilton, Henry Cohen Professor of Economics and Urban Policy and Founding Director of the Institute on Race, Power and Political Economy at The New School

Todd Howland, Chief of Branch, Development, Economics and Social Rights at Office of the United Nations High Commissioner for Human Rights, United Nations

Jennifer Ng'andu, Managing Director-Program, Robert Wood Johnson Foundation

Scott Winship, Senior Fellow and Director of Poverty Studies, American Enterprise Institute
4:10pm-4:25pm

Q&A

4:25pm-4:30pm

Closing Remarks



Dyvonne Body, Community Development Specialist, Federal Reserve Bank of New York
Speakers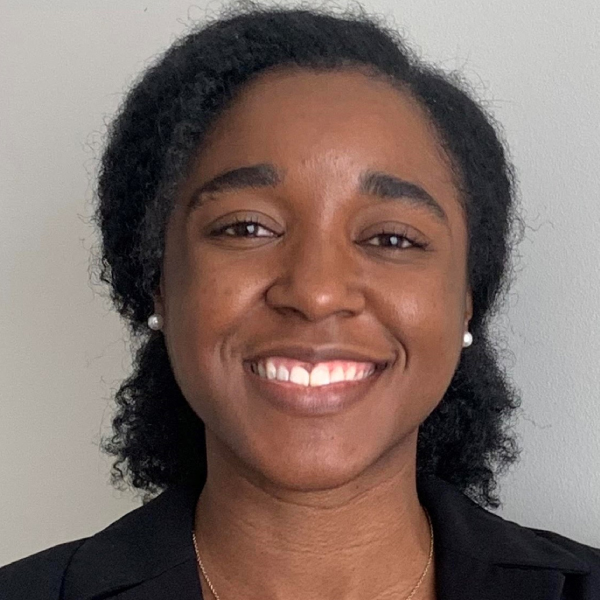 Community Development Specialist
Federal Reserve Bank of New York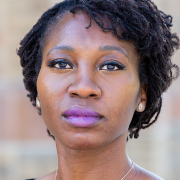 President of Transnational Advocacy
Global Black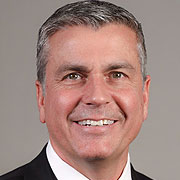 Head of Outreach & Education
Federal Reserve Bank of New York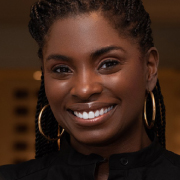 Greenwood Initiative Portfolio Lead
Bloomberg Philanthropies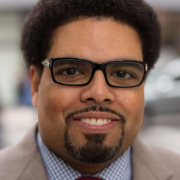 Henry Cohen Professor of Economics and Urban Policy and Founding Director of the Institute on Race, Power and Political Economy
The New School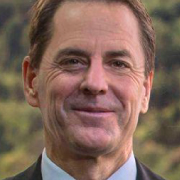 Chief of Branch, Development, Economics and Social Rights at Office of the United Nations High Commissioner for Human Rights
United Nations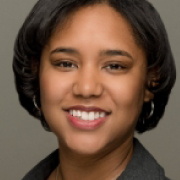 Managing Director-Program
Robert Wood Johnson Foundation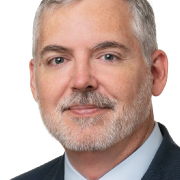 Senior Fellow and Director of Poverty Studies
American Enterprise Institute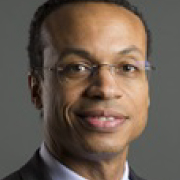 Connecticut State Treasurer
resources
CT Baby Bonds, The Office of Treasurer Shawn T. Wooden
A Brighter Future with Baby Bonds: How States and Cities Should Invest in Our Kids, Prosperity Now